mandi-lou's phone sex blog - hey there - 2011-11-29 15:17:43
More blog entries
|
Speak to mandi-lou
hi to you all and wishes for the coming xmas season.
now i've been a very busy lil gal and yes i know i've neglected you guys.Naughty me.
This naughty lil minx is coming back but please guys be patient with me as i'm a bit nervous as i've been off for 4 months ease it i mean me in nice and gently mmmm thats it take your time oh yes that feels mmmm soooo good...........
xxxx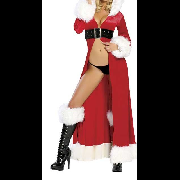 There is no recording for this blog entry