MZGDPZE's phone sex blog - Pussy Massage Exercise - 2007-10-15 23:39:22
More blog entries
|
Speak to MZGDPZE
You will soon see I am not your average Phone Sex girl...
I have a video which I will soon upload for purchase soon.
It shows how to do the Kegel technique which is the beginning of feeling a woman\'s G-spot.
Wanna see it? Call me
Edited on 2007-12-11 06:35:12
My facial lips are so similar to my pussy lips ~ thick full & moist ~ My boyfriend doesn\'t know which he prefers. If you\'d like a copy of my video,
call me & I can tell you all about how you can see my pussy clench & grip!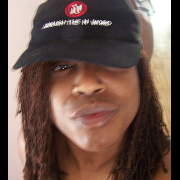 There is no recording for this blog entry