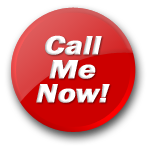 naughty hottie
Hear My Voice
young ,naughty and keen to please!
I am cock fanatic i can't get anough i love when a big fat cock fill's my mouth and the warmth and taste of his cum in my throat drives me wild. I also love cock up my ass being teased untill i beg for it up me. all the wile his fingers playing with my cunt.mmmmm!

love dressing up in sexy under ware so will get sm more pic's up sn xx

i am currently brunette but will keep posted if that changes. bit of a minx! but sure use will discover that soon. xx
View Private Video Gallery
naughty hottie's Blog
Click here
to see all of naughty hottie's blog entries
:) - 2011-06-30 09:48:39
CUTE ENOUGH TO MAKE U... L~~K,,, TWICE... SWEET ENOUGH, "BUT NOT ALWAYS TO,NICE...KINDA CRAZY... @@"BUT NOT TTOOO,,, WILD,,, THE KINDA GIRL THAT WILL ALWAYS MAKE U.... SMILE.....
me poasing! - 2011-06-29 09:38:56
me in under ware and stockings x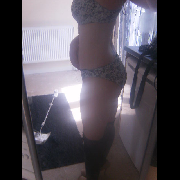 hi - 2011-06-29 09:24:31
just to let use no there's pics to buy boys. xx
Talk to "naughty hottie" for only $1.25 per minute using your credit card