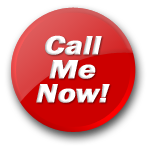 Zaharah
Hear My Voice
Mature and sexy lady
I'm Zaharah a mature sexy lady. I am here to please you and make your desires and wishes come true. I will make your experience with me unforgettable and you will be addicted and want to come back time and time again.

Come and talk to me let me make your dreams come true. I can be anything you want from dom to sub. I love role play too.

Zaharah's Blog
Mature woman and sex - 2013-01-26 06:37:02
Being a mature woman, nothing shocks me. I have heard or done it all myself. I am relaxed an enjoy giving so much pleasure and get satisfaction knowing i have pleased and relieved that person. I can be the domanatrix or the sub but most of all enjoy fulfilling your needs.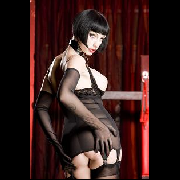 Talk to "Zaharah" for only $1.22 per minute using your credit card