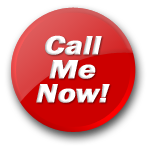 Xx.Kandi.xX
Hear My Voice
College girl with lots of fantasies.....
I absolutely love playing dress up & my favourite outfit is pressing up like a school girl. Who doesn't like a girl in a mini skirt, stockings & pigtails?! I have lots of outfits I can dress up into just for you. I have lots of fantasies I want to fulfil, so maybe you could help me? I could even help you with you fantasy? Wether you are a guy or a girl, I don't mind. Aslong as you like sex, that's all that matters.........

Call me and tell me your fantasies, I could try & help you, or you may even be able to help me. You won't know until you call me. Just click my button when I'm online. I promise you, you will not regret it..........I do enjoy your calls, so keep them up guys and just remember respect and manners cost nothing. Come & say hello I'm never rude & I will always reply when I'm online. It would be nice to speak to you, wether you're a guy, girl or trans..... I don't mind, it's just nice to speak with you.
Xx.Kandi.xX's Blog
Click here
to see all of Xx.Kandi.xX's blog entries
Greedy - 2013-09-17 18:38:16
One of the most interesting fantasies I've heard was regarding two men. One of them would penetrate a girl, while the other licked her clitoris. It sounds virtually impossible (especially if the guys are not bisexual), but nevertheless intriguing.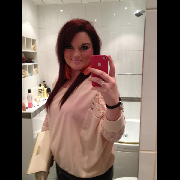 Tip - 2013-09-17 18:22:46
Keeping in mind that the women interviewed are professionals with commendable careers, some of them fantasized about being strippers, while others took things a step further and imagined being prostitutes. Obviously, the fantasy is romanticized beyond belief because the life of either is not so glamorous that women would opt to have it as a career choice.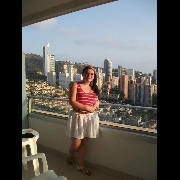 Fantasy - 2013-09-17 18:15:25
"The idea of touching another soft, hairless body and softly sucking her tongue, amongst other things, seems very erotic," I thought. Unfortunately for many of you, I prefer my man to watch and not participate.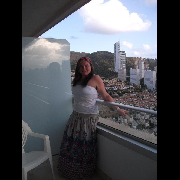 Talk to "Xx.Kandi.xX" for only $1.22 per minute using your credit card