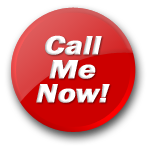 x Honey x
Hear My Voice
Sexy,Brunette with Big Tits,Just waiting for you!
I'm Honey the sexy, young brunette with big tits. I'm a bad girl who knows how to kindle your lust! I am very open minded and I'm the type of girl who will try anything at least once............Remember I'm hear for you, so you can be as honest as you want even your deepest, darkest, sexiest fantasies just tell me about them or we can even act it out........

I have many dirty fantasies that I can't wait to tell you about, but letting me hear yours will really turn me on.......Also i'm a really good listener so if its not just sexy chat you want i'll gladly sit and talk to you about anything

x x x x x x x x x x x x x x x x x x x x
x Honey x's Blog
This is for you mr 69! - 2009-10-16 12:58:01
This is me in my kinky boots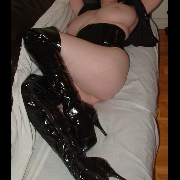 Pic 2 for you - 2009-10-16 00:26:52
Hope you like it!! ! ! !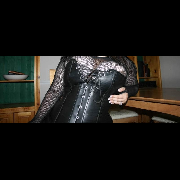 This is my naughtyside - 2009-10-16 00:19:34
This is for my one of my favourite callers...... I did this just for you.....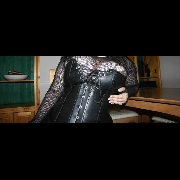 Talk to "x Honey x" for only $1.22 per minute using your credit card
Click here
here
to see all of this babes ratings