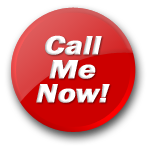 the diva
Hear My Voice
Domination diva...Can YOU please me!!
Dare you enter "My World" Everything you have ever wanted or dreamt about from a mistress... From mild to severe....

I do not tolerate imbeciles... Show me you can behave and your rewards will amazingStep into my world and see if you can handle it!!

Dare you to call!!!
Talk to "the diva" for only $1.22 per minute using your credit card