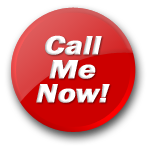 SweetNSexy
Hear My Voice
I need your hard cock now!!
Hi there! My name Is Katelyn! I am an 18 year old slut.. I just started to explore my sexual side and am always horny! I love to talk to men on the phone and get off with them! I also enjoy all fetishs , fantasys, and roleplays.I will talk about anything and have NO LIMITS what so ever! so cum play with me!!!

Horny and Ready To Play!
SweetNSexy's Blog
Click here
to see all of SweetNSexy's blog entries
lets talk! - 2015-05-09 20:39:21
Hi guys, today I went shopping with some girl friends, now I'm at home and alone and horny... give me a call!!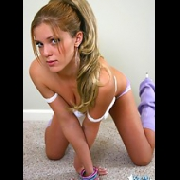 hey guys! - 2015-05-08 14:26:04
Hey guys.... right now I am just really bored and waiting for my first phone call, I'm also horny and playing with my new vibe that I just got yesterday lol :) if you want to chat with me, please call I'm horny and waiting!
Talk to "SweetNSexy" for only $0.96 per minute using your credit card