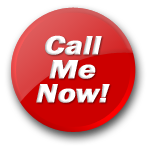 Subslut22
Hear My Voice
Curvy sub ready to please my master
Hi, I'm a very well behaved sub and I love to make my master happy. I always do what I'm told, but would love you to punish me anyway.

I like it rough and dirty. I want you to pin me down and show me who's boss

I would love you to tease me, to feel your hands and lips all over me, to feel you hard inside me.
Talk to "Subslut22" for only $1.21 per minute using your credit card