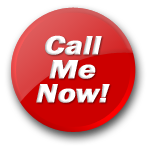 spoiledbratdee
Hear My Voice
I will rule you and make you want more.
My name is Dee, Asian and deadly. I like being on top. I am very dominant and know exactly what buttons to push when it comes to manipulating little men like you. You want to see how evil I can be? Or maybe you just want a little tease and slap. LOL Whisper your little secrets and desires. I am here to fulfill them.

Or maybe you just want to play with me. Imagine my tongue in your mouth. or maybe somewhere else more interesting?

Call me. What a wonderful fun I'll be having with you.
spoiledbratdee's Blog
Click here
to see all of spoiledbratdee's blog entries
cock and balls torture - 2009-12-18 21:27:20
If you want this game, get these things ready; rubberbands, candle and matches, clothespegs, a paddle and a q tip. if you got a toy to fuck your ass with, so much the better. talk to you soon naughty boy.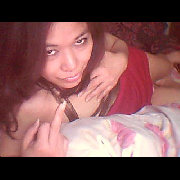 Talk to "spoiledbratdee" for only $1.23 per minute using your credit card