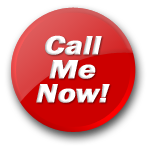 Shannons wish
Hear My Voice
Honey sweet tasting Shannon..
Hello Boys, My name is Shannon and as you can see I'm incrediably volumptous, sexy and juicy. I cum all over my fingers when I talk to you. Let me PLEASE You while You PLEASE me. Let's cum together so we can bring each other to a mind shattering orgasm.~If you are going to call, please register, it's free, and call through the website, it's less expensive for you, and the best way for the girls to get calls. Thanks

I love to have my mammoth, gorgeous sweet titties sucked, are you up for the challenge? YUM YUM

Share your fantasies with me, or I'd love to share mine with you, Love...
Shannons wish's Blog
Click here
to see all of Shannons wish's blog entries
- 2012-03-28 05:39:48
Everyone I've talked to so far have been so Fuckin's sexy. You really know how to turn a girl on, Keep it up guys, you're keeping my the heat between my thighs RED HOT..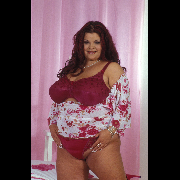 Talk to "Shannons wish" for only $1.21 per minute using your credit card