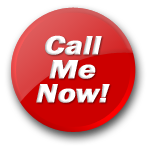 Sexy Liz
Hear My Voice
Anything goes with Liz
I am a fun and open-minded lady who loves to talk sexy and meet cool people. I love to role-play and I'm into bondage and spanking. So call me if you want to talk dirty!

I'm into bondage, spanking, femdom, CBT, role-playing, and I have no taboos. Anything goes with me.

I love shopping and I enjoy being spoiled.
Sexy Liz's Blog
ME in my undies! - 2011-02-25 03:04:06
What can I say, I love these long black fetish boots. Kneel down to me and worship them! Don't you think I'm sexy 4 you! *kiss kiss*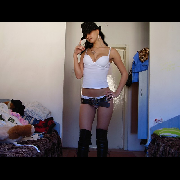 Super Horny and Willing! - 2011-02-24 21:54:19
I really love to get my pussy eaten out. I would love to sit on your face and let you taste it. Call me up and I'll tell you all about it. ;)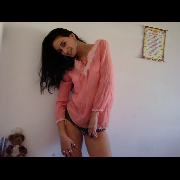 New girl - 2011-02-23 17:35:07
I have just signed up with Fone-Me. I'm an American chick who loves to chat and tease. I am a people person and I have a very open mind. Wanna play? Then call me!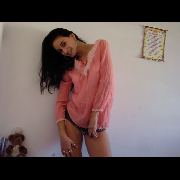 Talk to "Sexy Liz" for only $1.23 per minute using your credit card