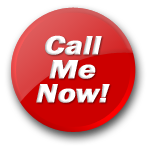 Sexy Karley
Hear My Voice
Horny college girl, waiting for you!
Hi, I'm Karley. I'm at college and I'm always enjoy taking your calls. I can be anyone you want. I'm a horny young college girl who needs a good seeing to.

I'm a dirty horny young lady. I enjoy role play, oral, hard core sex and trying things I have never tried before. So don't be shy, nothig will suprise me! I look forward to hearing from you :p !
Talk to "Sexy Karley" for only $1.22 per minute using your credit card