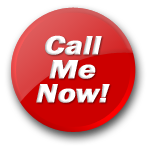 selene_scream
Hear My Voice
for a good time call...
call for some frisky fun.

i love talking dirty and hearing you enjoy it. so if you fancy getting to know me alot better.i like it anyway you do. if you want a good time call..

i enjoy talking to anyone and up for talking about most things. up for some fun.

Talk to "selene_scream" for only $1.23 per minute using your credit card