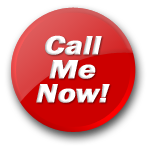 Princess Jenna
Hear My Voice
Bow Down Little bitch boy! I own you now!
Hey guys! I am the most important person in your life. I am the one you will confess all your naughty, dirty fantasies to. You are the one who will become completely addicted to my perfection, my filthy imagination and creative kink! I am the man of your house! I will fuck you and your wife. I am a real life Princess who has many slave boys and girls at my feet daily. You will love to hear all about what I do to the slaves that are brave enough to serve me.

Some of the things I enjoy most are as follows:Cuckolding,Humiliation, SPH/CBT-Tease & Denial,Body Worship,Foot Worship,slave Games,Electro Torture. Pretty much anything goes with me. I am very in to what I do. I enjoy the kinky side of life and love it when someone shares something new and naughty with me. You already know I am a Princess and love to be spoiled. Remember the best things in life are not free and in my case, nor are they cheap. So if you want to make a good impression and please my Perfect Canadian Princess ass you will respect me and spoil me.

If you are interested in custom photos, assignments, or have a request for a call, message me and I will see what I can do to make your filthy dreams CUM true. Talk to you soon fucker! I know you want me...
Princess Jenna's Blog
Click here
to see all of Princess Jenna's blog entries
Saturday night = Naughty night! - 2013-06-23 00:35:33
Sitting here thinking about how much fun I am having destroying all the boys from across the pond... Tainting their thoughts, manipulating their minds and draining their balls! Will you be next? Only if you are brave enough to face off with a Canadian Princess! We shall see what the rest of this evening brings my way...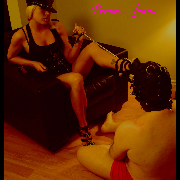 New Canadian Princess - 2013-06-06 21:45:13
Hello guys, slaves & bitch boys! I am happy to be here on fone-me.com. I am curious to see who will be my first victim... Will it be you? I know for a fact that once you start you will never stop. I will be your new addiction. So I am relaxing at home wondering what tonight will bring to me, a slave, a new toy, a bitch or maybe a cucky... I guess we shall see...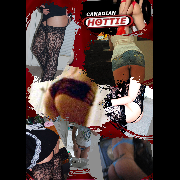 Talk to "Princess Jenna" for only $1.22 per minute using your credit card