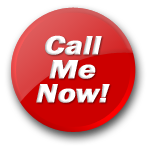 Penny 1
Hear My Voice
Hello guys. Call me for some funnnnnn
Hello. My name is Penny.I come from London but i have moved out now.I love to talk to interesting men.After my day job i come home switch my computer on and hope that you will call me as i can get very frustrated at work and i need to unwind with a lovely man.I can fullfill all of your wildest dreams and fantasies.So come on call me.

I am a Hairdresser. I love to go to the gym Walk for miles with my dog and watch a good movie curled up on the sofa.

I hope you like what you see.
Talk to "Penny 1" for only $1.24 per minute using your credit card