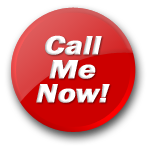 Pashleen
Hear My Voice
Sweet slut wants playmates
Hi, I'm Pashleen and I've been described as slutty but sweet. I'm a friendly, like a laugh and am a good listener - I especially like to hear about your dirtiest desires while I play with myself. If you want a women who needs to get down and dirty as much as you do, give me a call.

I'm a 39 year old brunette, 5'5", size 10 with 36D tits and a round, smooth bottom.

I love, sucking, fucking, anal, licking pussy, outdoor sex and flashing things I shouldn't in public.
Talk to "Pashleen" for only $1.24 per minute using your credit card