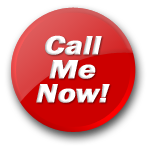 Naughty Roxy
Hear My Voice
Call me for filthy fun, you know you want too.....
Hi, im Naughty Roxy and i'm 5ft 3 with black hair, bright blue eyes with beautiful curves. I'm 21 and I love to fantasise and even though i may appear innocent, i have a dark side to me. To find out how dark and naughty then give me a call....I'm a good listener and will obey to your commands. I want your cock, to hear you squirt and scream my name. I'm all wet and waiting for you to call so what are you waiting for????

Like what you see then imagine what im like with nothing on. Call me so we can fantasise together.
Talk to "Naughty Roxy" for only $1.22 per minute using your credit card