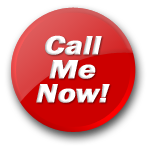 Naughty Nadia
Hear My Voice
Sexy N Seductive best describes me
I'm Nadia, and trust me, they don't get naughtier then me. I'm open minded and a very sexual being. I love all role plays and best of all i love getting off, i just hate doing it alone. I may look sweet and Innocent but it's an act i assure you.

I have a sexy body and i love to show it off. When we chat, tell me what you think of me and my curves.

Nadia is 24 and a sexy mix of; Latin, Italian and Native American. She stands 5.4, 113lbs, with 34 C's More sexy explicit photos for your viewing pleasure are available.
Naughty Nadia's Blog
Click here
to see all of Naughty Nadia's blog entries
The body of a woman - 2012-06-03 03:46:26
I am not sure why i love being naked or why i love taking sexy pics but i do. I am really thinking about doing cam but i am not sure if the men here would like it. I just had my roommate take some sexy pics of me. I am waiting for the site to approve them, but the thought of someone looking at me, at my naked body and getting turned on and hot makes me so aroused that i don't know what to do with myself.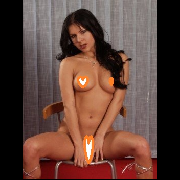 These men and their accents - 2011-11-14 00:10:26
I am just loving these accents on the other end of the phone. If they only knew hor we it makes me each and every time i hear their voices. My nipples get hard and i get so aroused. It's so hard not to finger myself as soon as i pick up the phone.
Talk to "Naughty Nadia" for only $1.22 per minute using your credit card