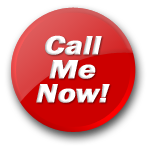 Mysterious Me
Hear My Voice
Im feeling a bit shy, be kind!
Why you should call me...let me see, young, sexy, lonely...looking for some company when my husbands away, looking for some fun. Im mysterious and exciting, ready and waiting, for you...just you. Come and turn me on baby, make me wet, do you want it? Well come and get it NOW. Look at those tits...you could be rubbing your dick in them right now. Let Mysterious me be YOUR fun. Whatever your needs I can fulfil them, do you like it rough and fast? or slow and gentle? Tell me what you want me to do to you, and I will tell you how I like it.

You can make me soooo wet....

Feel free to tip me. I will do free chat but for explicit content please tip me and I will email privately...I look forward to hearing from you xx
Mysterious Me's Blog
Click here
to see all of Mysterious Me's blog entries
The Fantasy - 2012-09-18 13:25:05
As I was getting undressed I had forgotten that my curtains were opened. As I slipped out of my clothes I noticed the bloke across the road watching...mmmmm that made me feel excited. I pretended not to notice as I continued to undress....
Help me out! - 2012-09-17 22:14:34
I want to have sex in a totally new place...perhaps you can help me with ideas. I have done the usual in a field, in bed, on the sofa, over the kitchen table. I need new and exciting! Perhaps you can help me out...
About me - 2012-07-18 12:14:30
I am a lonely sexy housewife. Whilst the husbands away I like to get down and dirty and have some fun. Goodtimegirly is here to provide some dirty entertainment just for you. If you are lonely I am here to keep you company however long or as many times as you need me to. I love nothing more than to speak to new people and make some regular acquaintances along the way. If you want someone to keep you entertained you are looking at the right girl definitely!!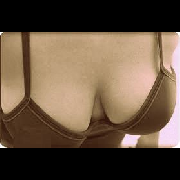 Talk to "Mysterious Me" for only $1.12 per minute using your credit card