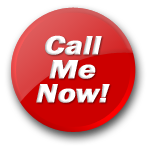 Lucious Eva
Hear My Voice
Wanna cum play with me ??
Welcome to my Profile and thanks for taking the time to get to know me a bit more. My name is Eva and love talking to guys of all ages, I am open minded and want to hear you groan and moan as your balls drain dry and your lovely creamy cum spurts out of your cock over my tits, face or inside me. I'm a good girl with a naughty, horny, sexiness lying inside just waiting to get out. I love to please and tease and would love to get down to some naughty sex with my hot sticky pussy and your hard cock. I love to play out my naughty fantasies and you are just the guy to partner me. If you have any particular desires just email me to let me know what turns you on. I will listen to you wank and you can hear me play with my pussy as I get wet and horny. I love being watched whilst being fucked and knowing that you are getting pleasure by having your hard throbbing cock in your hand wanking it dry is such a turn on. So come on give me a call NOW.

Do you like to role play ? I will be whoever you wish, just tell me what you want and I will do what you ask of me. I have all sorts of costumes : I could be your naughty nurse; saucy sailor; little red riding hood or sexy police officer. Whichever you prefer just let me know and we can have lots of fun together.

Please guys register with the site, it's so much better for both you and me as you get straight through to me (bypassing all the automated stuff) and I get paid more as well. If you want to free chat or email me that's fine, but please remember to put a tip in my tip jar to show your appreciation; please don't be offended if there's no reply if you don't tip !!
Lucious Eva's Blog
Click here
to see all of Lucious Eva's blog entries
Birthday Girl - 2013-05-20 00:36:31
Hey it's my birthday this week and I'm hoping you will be able to help me celebrate, by sending me birthday wishes. I love your calls and messages/emails and look forward to getting to know you more and more xxx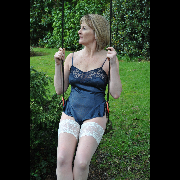 Spring has sprung - 2013-03-18 17:11:44
I have been out in my garden in my lingerie. Also had some playful time inside. So I've taken some pics and added them to my products list for you to enjoy.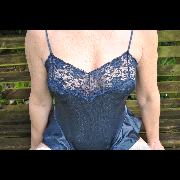 Give me a call - 2013-02-21 14:43:11
Just a little note to introduce myself and say hi. Hope to chat to you soon and have some fun together.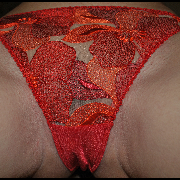 Talk to "Lucious Eva" for only $1.21 per minute using your credit card
Click here
here
to see all of this babes ratings