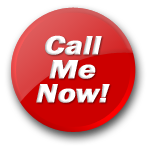 Loula
Hear My Voice
Pretty Girl nextdoor, waiting to make you cum hard
Hi, Im a very naughty dirty young girl. I work hard, and like to play harder. Please feel free to give me a call. I simply love to listen, and love to be listened to. I like to be so very bad.. I want you to listen to how wet you make me.. How sweet I taste.. How ill be your toy.. use me.. Im yours.

My images are genuine....Im blonde with deep green eyes, I have firm rounded breasts, and a slim waist, curvacious hips, and long tanned smooth legs that lead to heaven..a completely waxed, smooth, wet, glistening heaven. I promise to be a very very good girl for you.. Im so very good and being awfully bad.

I have the sweetest most delicate voice imaginable, call me and see.
Loula's Blog
My Fantasy.. - 2007-10-28 02:41:56
Im in my office block, waiting silently for the lift to arrive.. Im feeling incredibly horny. As the panties I am wearing are just a little to tight, and as i walk, they rub against my pussy.. making it so very puffy and wet. The lift door opens, and I step in. Inside is a nice looking man, that I've never seen before. The doors close, and we smile politely at each other. He moves closer to me, and reaches across my breasts to the lift control, and with a flick of his wrist the lift stops mid-floor...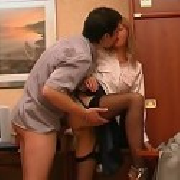 Want to listen to the whole blog entry?
Click here
Talk to "Loula" for only $1.22 per minute using your credit card