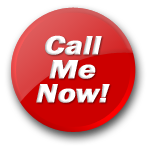 Lorri
Hear My Voice
Hot and Horny Slut Gagging For Cock!!!
Hi Im Lori and im a dirty little 24 year old slut, who just loves to be sucked and fucked... my pussy is so wet right now and im so fucking horny ...why dont you give me a call and I can tell you exactly what I would like you to do to me!!!!

Wanna Hear me cum!!!!! CALL ME NOW!!!!!
Talk to "Lorri" for only $1.23 per minute using your credit card