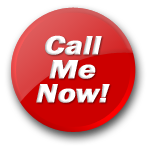 Little Madam
Hear My Voice
Well spoken naturally busty brunette
I am a boarding school educated well spoken, naturally busty brunette, I have written erotic stories for a magazine and have an exceptional imagination - I have a very dirty mind. I love indulging and exploring new fantasies, be it School Teacher, light bdsm or just utter filth, I am your girl. I spent 6 years at boarding school and have some interesting tales to share, but most importantly, I love dirty, sweaty, filthy sex. I have natural pouty lips, an exceptionally long tongue and have beautiful manicured long fingers, just imagine my talents...

I love older men and once had very filthy sex in the back of my father's friends chauffeured Bentley, the thrill of the engine running, the chauffeur hearing everything and the naughtiness of it being daddy's friend, the experience has stayed with me for ever.

I have always wanted to go to a masked ball meet a selection of male and female strangers and have a dirty deviant anonymous night, uninhibited, without judgement and utterly fulfilling.
Little Madam's Blog
Click here
to see all of Little Madam's blog entries
sunny seductions - 2012-03-26 10:17:50
Yesterday I drove out to the country with a group of friends and we had lunch at a beautiful country house, in the sunshine with pimms and delicious food. The girls changed into their skimpy bikini's and lay by the pool, the boys joined them - of course not in bikini's but trunks. We continued drinking pimms and I being the naughty one decided to go topless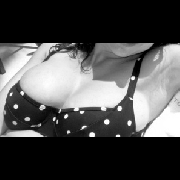 Want to listen to the whole blog entry?
Click here
Talk to "Little Madam" for only $1.25 per minute using your credit card