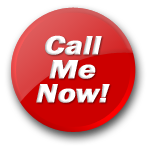 Little Eliza
Hear My Voice
Young sexy and extremely dirty.
Hi! I'm Eliza. I turn twenty in November. I am ready for a a good time. I am quite shy and submissive and love to please my man. Phone me for a chat you will not be disappointed.

I love playing with women/men and exploring their fantasies.

My favorite hobby is working out, getting fit and hot and sweaty. I play netball and love a relaxing swim in my pool.
Talk to "Little Eliza" for only $1.21 per minute using your credit card