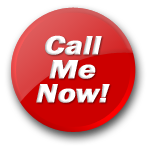 Lilianna
Hear My Voice
How hot do u like it?
Hey,I'm Lilianna, the sexiest Latin / Italian you will ever meet. I have the mind of a scholar, the voice of an angel and a body built to sin. I can't wait for us to get to know one another better.Ciao................

I love being fun and flirty, but most of all, i love letting you use my body for your pleasure. You can't even begin to imagine the things i will do to you (or let you do to me)

A little bit more about me, 5'5, 115lbs, 34C's, and smooth all over. As you can see i love to play, i enjoy role plays, sexy chat, good conversation just to name a few things. I look forward to talking with you.
Lilianna's Blog
Inner Desires - 2012-06-03 03:56:05
It is hard for me to openly share my fantasies. I think that i why i love doing this so much. I think you meet the people who you can relate to sexuually this way. I love telling erotic stories, creating hot erotic fantasies for my clients. So if you are needing an outlet where you will not be judged. I'm here for you.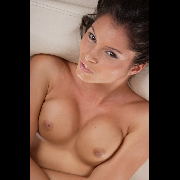 Happy Thanksgiving - 2011-11-24 16:11:52
Well in the states today is a holiday. I like to keep it a bit hot so i was up very early this morning baking pies. The fun part was that i was naked while i was baking. My roomate came in and asked me which pie could she taste. I told her she could take a little bit of the pie i baked and put it in between my legs and then she could taste both my pies. Yes i know, i'm a bad girl.
Talk to "Lilianna" for only $1.20 per minute using your credit card