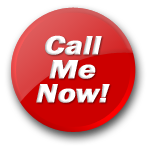 Kandijane
Hear My Voice
Fun, feisty, young, inexperienced girl.
I'm a fiery young lady. I'm only 22, which makes me some what inexperienced & would love to be taught more!! I love being in control, so if you love letting a girl take the lead & like to be dominated, then I'm your girl!! I have a few fantasies I would love to indulge in, if you would like to know what they are & see if you could help them get in touch!! Ladies & gentleman welcome.... The more the merrier....... Call me you gorgeous people!!!

Call me and tell me your fantasies, I could try & help you, or you may even be able to help me. You won't know until you call me. Just click my button when I'm online. I promise you, you will not regret it..........i do enjoy your calls, so keep them up guys and just remember respect and manners cost nothing. Come & say hello I'm never rude & I will always reply when I'm online. It would be nice to speak to you, wether you're a guy, girl or trans..... I don't mind, it's just nice to speak with you.
Kandijane's Blog
Hey guys - 2013-09-21 19:34:52
Well hello, who wants to check out my pictures ;) they are worth it, if you want more then feel free to ask me!! I'm so lonely & horny at home, all alone......... Wanna keep me company?!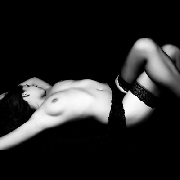 Male company - 2013-09-17 18:30:38
It seems its not only men who fantase about 2 others. I know other women & I, fantasise about 2 men at once! Some wanted a more gentle erotic scene, while the rare few wanted with double penetration type scenes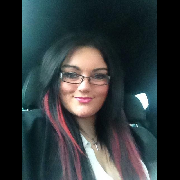 Company - 2013-09-17 18:24:57
Ah yes, the Holy Grail. One guy and 2 woman. Virtually every woman wants or will share her body with another woman. I know I would absolutely love this to happen. It's my biggest fantasy to be with a girl & have a guy watching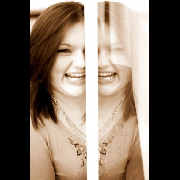 Talk to "Kandijane" for only $1.21 per minute using your credit card