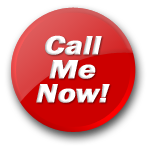 joyrivers
Hear My Voice
its me feeling naughty
Hi Just so you know I love to talk naughty. I can mean or nice what ever you like. Love to role play I have toys that I use while I am on the phone with you. You can even hear the sound of my toy buzzing on my pussy. I would love to hear from you. Call me soon. I want to be your sexy Ohio Women.

I can't wait to talk naughty and hear your every desire. I am naked now in my bed call me now and let's cum together. oh so wet and hot fill me up baby
joyrivers's Blog
I have lots of free time now - 2013-03-20 12:54:28
Sorry I have not been here to play with all you naughty boys but my real job had me so busy.Well thanks to some bitch from the Ukraine I lost my real job so now I have lots of free time for you.I hope I make lots of money so I can get a boob job. I know how much you love to play with big tits.How big do you like them baby. I will await your replay.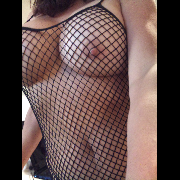 waiting for the tv cable man - 2010-07-26 16:32:38
iam so f-in horny and i want to cam with all you horny guys in cyber world but ia have to wait for the cable man to get here and hook up my direct tv. hum maybe just maybe he will be hot and i will walk around the apartment half naked and then i will pretend to drop something and bend over to pick it up so he can see iam not wearing panties. oh yes this is going to be fun.
iam so f-in tired - 2010-06-27 00:33:35
do you ever feel so tired all you want to do is sleep but then all of a sudden you feel like you need sex hot steamy nasty sex.Well that is how i feel now. Someone come eat my hot pussy now. call me and talk dirty to me while i finger myself. heehee
Talk to "joyrivers" for only $1.24 per minute using your credit card