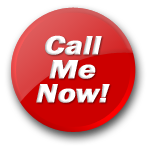 hotsam
Hear My Voice
Hot And Ready For You
hi am hot sam 23 slim and very sexy wanting to talk to all u sexy guys out there....would you like to taste a ghettolicous pussy boys...would you like me to suck on your cock and make you cum all over me..i would love to suck on ur ball too.. if your feeling me why not give me a try XXX

I love getting fucked from behind! tell me how hard you would fuck me!!If your shy to chat (TIP ME) And i will send you a sexy email xxx

come and talk to a hot chick... i will blow your mind!!!
Talk to "hotsam" for only $1.21 per minute using your credit card