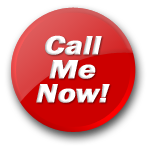 geneva
Hear My Voice
Hot Sexy Bitchready for a good hard fucking
Im a chatty nice girl looking for some hot sexy fun im small and petit but have very very big appertite for fucking and sucking cock so if this is what you like to then call me now im waiting to get you hard and make you cum for me. Ill give you so much pleasure you WILL call me again i promise you will have the time of your life so dont delay call today xxx.

I can be a very naughty girl and i like to be bad so if you wanna be bad with me then come call me now

This sexy arse wants a good fuck now so cum and give it to me baby.
geneva's Blog
number one chat friend - 2012-11-08 03:03:11
this blog is a specail message for sexy james you know who you are just to say sexy james delivers every time without fail he is sexy hot and horny and gets me right where i wanna be with hime ten out of ten times. sexy james you are by far my sexiest hottest customer dont ever stop calling xxxxxxx this is just for you baby enjoy .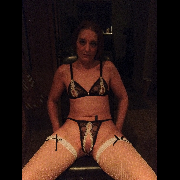 sexy ass needs a fuck boys - 2012-08-22 15:36:02
this sexy ass needs a fuck now boys so bad and so if you would like to do that for me cum play with me and give me a call x
girls just wanna have fun. - 2012-07-12 14:15:18
Hi all you sexy guys that just wanna have fun well im a girl that loves fun and im waiting to have some with you so call me and you will not be sorry that i promise. I am a happy chatty girl with alot of fun stored and im willing to give it to the lucky guy that calls me so dont waste any more time reading about it come hear it and feel it with me now. Edited on 2012-07-17 09:56:07 this sexy arse needs to be fucked hard can you help me. xxxx
Want to listen to the whole blog entry?
Click here
Talk to "geneva" for only $1.24 per minute using your credit card