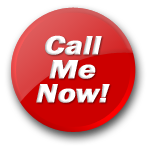 Financial Dom
Hear My Voice
Lets have a threesome!! ME YOU AND YOUR WALLET.
Hey Loser ~ Do you need to be teased and denied by a spoiled English Goddess? Maybe you're a Sugar Daddy who gets off on spending your hard earned cash to pay my bills?..or a wimpy little sissy-boy who knows the only way you can get my attention loser is to Pay Me! I'll make you stroke and edge as I take your money! It's not all about Financial Domination though, I also enjoy Tease & Denial, Cuckolding, Feminization/Sissification, Small Penis Humiliation, CBT, and Foot Worship.

This is the first day of the rest of your life, you know, everything happens for a reason. Theres a reason you are here, a reason you found me. Yes you need me, you need me to control you. I know what it does to you, making you so weak, making your cock throb for more, you need to be used. And I love getting into your head, finding out everything that makes you weak! I LOVE FINANCIAL DOMINATION. I ALWAYS get what I want! Once Im finished with you, I will have you thinking of your Mistress every moment.Oh, but Im never really finished with you! You cant wait to serve again..

Do you want to impress me? Would you like a mention in my blogs because you have made me happy? Well put that money where it belongs......IN MY ACCOUNT!
Financial Dom's Blog
Click here
to see all of Financial Dom's blog entries
Let Me Drain You Of Your Money And Your Spunk! - 2011-09-22 09:46:38
How i love draining you of your money and your spunk!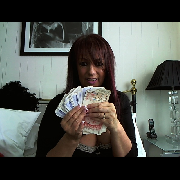 Want to listen to the whole blog entry?
Click here
I LOVE TO DRAIN YOU! - 2010-06-06 11:08:15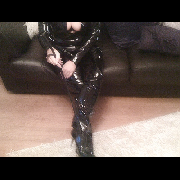 I WANT TO DRAIN YOU TOTALLY! - 2010-06-06 10:24:58
If you love the thought of financial domination and control listen to this! Hear me speak about how fabulous it is to have the power and control to make you so weak that it's like taking candy from a baby!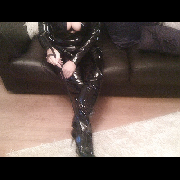 Talk to "Financial Dom" for only $1.22 per minute using your credit card