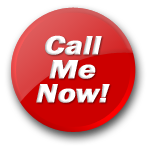 Filty Fuck
Hear My Voice
Hi im Faye & im a Filthy Filthy Fuck! Come Play...
Hi im Faye and i just want to play, im willing to try anything and the thought of sharing your fantasies makes me realy realy wet, i just need a strong, hard cock inside me, inbetween my boobs and inside my mouth Mmmmm. I cant wait to hear from you xxx

I love giving blow jobs, the feeling of being in control is sensational, im a very good ride... As you can see, im a slim size 8, blonde long hair and petite.
Talk to "Filty Fuck" for only $1.24 per minute using your credit card