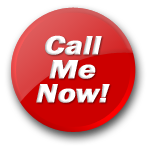 Eboni Leigh
Hear My Voice
Always Ready to get it on!!
I can offer you plenty of loving as i am all woman. I'm a sexy BBW looking to play, big girls need love too, cum give me some. They say bigger is better and they are right, you have not had great sex until you have been witha BBW

I feel sexy, i look sexy and i am always horny, while the hubby's away i must play. I also really want to do cam but i am a little shy, maybe you can talk me into it.

I am as sweet as pie, i love to be touch, tasted and pounded. Play with me.
Talk to "Eboni Leigh" for only $1.22 per minute using your credit card