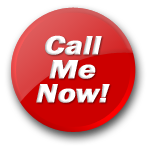 Downunder Babe
Hear My Voice
Hot Naughty Downunderbabe, wank with me!
Hi there guys, call and lets have some real cock stiffening dirty chat to get you up and squirting. I am a hot horny naughty kiwi gal and I love to hear you wank on the phone. That just gets my pussy very juicy as I love to play while we chat. I have 36DD tits, the sweetest voice and the dirtiest mind to get your cock hard too. I enjoy most fetishes, fantasies, and roleplays including MILF, panty boy, cuckold, cross dress, strap on, adult baby. Don't be shy, just ask if its not here, I love to be surprised too. Also if you just want a chat about anything at all, you are especially welcome.

Downunder Babe's Blog
Click here
to see all of Downunder Babe's blog entries
Its been Ages - 2016-05-11 09:13:42
So good to check in here, its been a while and I have missed talking to the naughty UK men in particular. I love that UK guys seem to adore tits, arse and nylon stockings so much! I love those wicked fantasies so am looking forward to being on here a bit more to indulge in some hot wanking fun xx
World Cup - 2015-09-20 03:42:42
Mmmm where are the real men that love to watch a spot of rugby? Wish I was over there right now to experience the fun, but okay you naughty boys I shall be here taking your calls when I can and watching our boys in black, THE ALLBLACKS!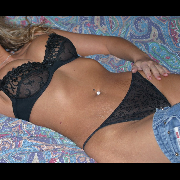 Love London and Paris - 2012-11-07 23:19:50
Hey naughty boys by the time you read this I should be back in New Zealand after a fantastic trip to Europe and UK. I loved London, and yes are you are very naughty boys over there in UK for sure, I am in Paris right now and leaving for the trip home tomorrow. I have some very sexy stories to tell after my time in Croatia, Slovenia, Germany, London and Paris. Hope to hear from you lovely naughty callers soon as I am homexxx
Talk to "Downunder Babe" for only $1.27 per minute using your credit card
Click here
here
to see all of this babes ratings