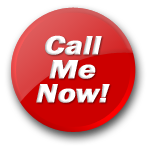 Dirty Minx
Hear My Voice
I wanna lick and fuck you all day.....
Hey boyz and girlz!My name is Liza and I am 24 years old. I have shoulder length dark hair and a slim physique. I am studying but need some relaxation time away from the textbooks. I love it when I'm fucked from behind with a hard throbbing cock!. I love it when my hair is pulled and fingers put in my ass. I'm bi-sexual so I don't strictly have to attend to the needs of men. I love the taste of warm wet pussy in my mouth and love it when a girl flicks my clit with her tongue.Phone me, I wanna fuck your mind senseless.

My pussy is wet and waiting.My tongue is moist, ready to wrap around your throbbing cock.Cum deep inside my world.I wanna fuck you, my pussy wants you.
Dirty Minx's Blog
Click here
to see all of Dirty Minx's blog entries
Slip your fingers into my ass... - 2007-01-18 13:30:08
I'm on my bed, with my legs spread wide and my nipples are so hard.... I want your cock in my cunt - its so wet.... I love the feeling of your fingers slipping deep into my ass.....my asshole is so tight and you wont be able to resit slipping your hard cock into my asshole. My pussy is so young and tight - I want you to taste my cum......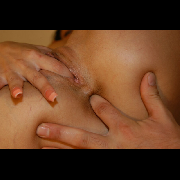 Want to listen to the whole blog entry?
Click here
Call me, I'm gagging for a fucking.... - 2007-01-16 15:34:59
I am laying here, with just my little pink panties on, moisture from my horny pussy leaking through them.....I really want a man to come and put his firm tongue in my pussy.....
Talk to "Dirty Minx" for only $1.21 per minute using your credit card