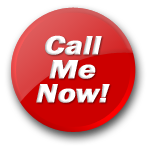 Debbie DD
Hear My Voice
Dirty bitch gagging for it any which way
Hello you gorgeous guys and girls! I'm a hot, curvalicious, playful and very horny chick just waiting for you to call. I love to be fucked... and to fuck... hard. Take me any way you want me I'm GAGGING for it and wet as fuck. I swing both ways and love to get my face full of a soft wet pussy as much as sucking a good hard cock. I have lots of toys and love to play, want to cum play with me?

I love sissys, playing dress up (did I mention I love to play?) and adore it when men worship me and want to please me... though I can switch too, given the right motivation.

What are you waiting for? Call me!
Debbie DD's Blog
House to myself - 2013-06-23 15:44:48
I've the house to myself so am gonna play with my toys...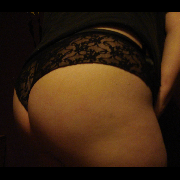 New to this - 2013-02-12 01:19:06
Just signing up. Hoping to get approval for my pics and profile as soon as possible, I can't wait to get down to some hardcore phone filth! Hoping there's some hot and horny guys and girls waiting to call, I'm getting wet sitting here just thinking about it. C'mon admin team... let me at 'em!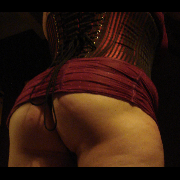 Talk to "Debbie DD" for only $1.24 per minute using your credit card