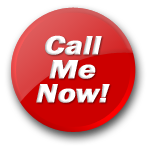 cherryfalls
Hear My Voice
Come play with me boys!
Hi, Im Cherryfalls, you can call me Cherry. Wanna have some dirty fun? There is nothing that I wont try, and nothing that I wont do. Im ready and waiting for your big hard cock!!

I wanna play with your cock, while you tease my tight wet pussy!
Talk to "cherryfalls" for only $1.21 per minute using your credit card