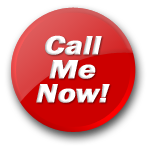 Charlie C
Hear My Voice
Fuck me hard and make me cum!
Im a filthy minded, sexy woman and i love cock! The thought of a stiff penis penetrating my wet pussy makes me cream! I like it hard and fast, and a little spanking goes along way!

I love fucking myself for people to hear and see it turns me on so much!

Phone me for pure filth!
Talk to "Charlie C" for only $1.22 per minute using your credit card