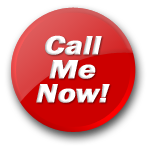 catie louise
Hear My Voice
hiya horny catie lou here
Hiya 30 yr old with an extremy high sex drive and huge tits to play with. I love them to be pinched and sucked.I love older men i just get wet at the thought of the experienced cock deep inside my wet pussy.call me now to here me cum for you as my pussy drips down my legs.Leave me a message if i am not here i would love to hear from you.

play and nibble with my 42d tits they are waiting for your mouth. I love giving blow jobs let my toungue and lips do the talking.
catie louise's Blog
Click here
to see all of catie louise's blog entries
what i did last night - 2007-05-24 00:53:47
see how deep his fist went into my wet pussy Edited on 2007-05-24 12:30:05 I so love having my pussy filled by a fist. Last night I had just that I lay on the bed while his fingers slid in my pussy one by one until all was left to slide in was his fist. He tried slowly at first then pushed it in until all of his hand was inside me :) felt so good. I was so wet. Makes me so horny to feel a fist filling me. I love to think about it all the time it gets me so horny. I have always loved being fingered until I am so wet anything else slides in with ease.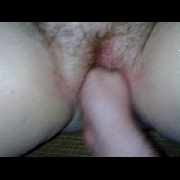 Talk to "catie louise" for only $1.22 per minute using your credit card