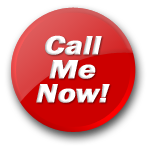 carmelspice
Hear My Voice
A touch of carmel!
Hey guys I'm a sexy carmel female thats loves to show off my body. I would love to show you off my goods. I'm into rolepays,striptease and mastubation. I don't use toys but my fingers will do the trick. This is one ebony pussy you would love to see!!!

I'm usually on but I will take appointments if thers a fantasy you have please share it will me I would love to help you full fill it.
carmelspice's Blog
Click here
to see all of carmelspice's blog entries
Smoking fetish - 2008-05-28 07:27:45
DO you have a smoking fetish well I love to smoke so join me you can call or do a show with me I always have smoke so lets have some fun together
I love to humiliate! - 2007-11-15 14:07:46
I do so many jobs well but when it comes to humiliation that's my specialty. I remember my first caller that was a humiliation call and since that day he's been with me since. He have a small cock about 3cm no lie I have the pics to prove it. I did what I do best and laughed and joked and just humiliate him. If you have a small cock then let me do the same you will be satisfied.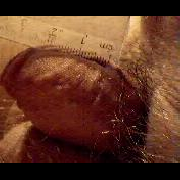 I'm new here! - 2007-07-22 23:55:53
Today is my first day on line and I'm so ready to please you. I love to talk dirty and to make you hot. My mission is to make you cumm and cumm big you will. I'm sexy young and love to have phone sex and even cam shows. What are you waiting for I'm here to be your phone slave or cam slave!!
Talk to "carmelspice" for only $1.22 per minute using your credit card