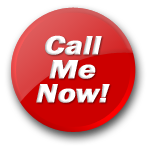 British Whore
Hear My Voice
Horny Amatuer Galmour Model
Hi Guys, I am here for your pleasure. Whatever it is you like im the phone whore for you. I moved to Australia from Manchester, England 2 years ago so that I could do some modelling. My best friend takes all my pics which personally I think she does a great job. I am 29 years old, and I just love phone sex. I have a sexy voice and I want to share all our naughty stories together. Call me so I can make you spunk everywhere! I do all roleplays such as MILF, Adult Baby, Just 18, S&M, Domme, Sub, Cuck, Small Cock Humiliation, Fin Domme, Orgies, Anal, Tranny, Oral, BBC, Girl on Girl, Toilet Play, Forced Femme, Sissy Training, and more. **** PLEASE NOTE: underage and relations roleplay are against fone me rules. I will not for any reason discuss any illegal acts as it will cause my bring deleted and banned from the site. Please do not ask for this as you will only be answered with a refusal and an explanation. There is so much fun to be had with legal phone sex and trust ms if you pick any of my topics listed above we will have a rockin' time!!!!

Height: 165cm ---- Weight: 56kg ---- Bust: 86cm ---- Waist: 61cm ---- Hips: 86cm ---- Cup: C ---- Dress: 8

I generally have a photo shoot every week, so I will be posting new picture sets weekly. I have different price points depending on number of and type of images in the set. Please keep in mind I am a glamour model not a porn star, which means you get all the fun and the nudity with a bit of class. You still get to see my face, tits, ass and pussy; all presented to you by seductive strip tease captured on camera. You will not be disappointed.
British Whore's Blog
Click here
to see all of British Whore's blog entries
Blue Lingerie - 2013-07-24 07:18:46
Hi Boys, I just uploaded a new photo set from this week. It is of me in a sexy blue lingerie set while I strip off right down to nothing. I think you will love it!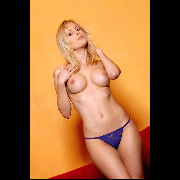 New BLACK LINGERIE ALBUM - 2013-07-22 07:37:26
Hi Guys, Check out my very sexy photo set in black floral lingerie. It's seductive and hot!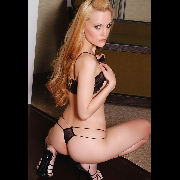 A typical Day of Phone Sex - 2012-11-29 03:09:58
This is 100% true that on a typical day of my phone sex work I cum at least 3 times. I lie in bed and spread my legs (for comfort) but you dirty boys always say something that makes that little pink pussy throb and then I am a hopeless horny slut. So don't tell me to play, instead let me play and you notice just how much hotter it can get!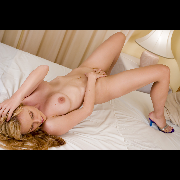 Talk to "British Whore" for only $1.21 per minute using your credit card