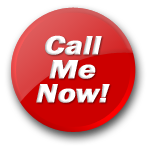 Black Beauty
Hear My Voice
Home Alone! Good girl in the body of a slut.
People tell me I've got a one track mind, but the track is heading straight for you, babe. Im looking for a well hung stallion to fuck me in all my holes. I love sucking cock and having hard pricks hitting the back of my throat. I always swallow. My juicy shaven wet pussy is desperate for a fuck and is just waiting for your red hot cock with your spunk filled balls. Call me. I am also a good listener.

I just can't get enough sex..I have a body for sin so why waste it?

I'm 5'8, with long black hair and could write a book on my sexual exploits. Doggy style is my favourite position as I like to feel the full length of a man's cock in me. Fuck me hard enough and I will come on your cock - Literally!! Dildos are just not doing it anymore, hubby works nights and I am so HORNY.
Black Beauty's Blog
Click here
to see all of Black Beauty's blog entries
Have you missed me???? - 2009-11-19 22:06:22
Lots of hugs and kisses to my glorious chaps and chappesses out there. I have so missed you. Thought I would remain faithful for my husband, but am so bored now. I need my extra curricular activities ie I need to be FUCKED. Call me....am so dripping in anticipation!!!!
My pussy - 2008-07-23 01:40:58
Following loads of requests. Here is a recent picture of my pride and joy. Lynda. Edited on 2009-02-09 22:08:02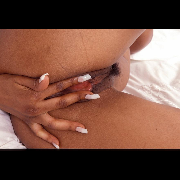 The Nympho Returns - 2008-07-23 01:06:56
Hi guys...Did you miss me? Well I have certainly missed you all. I'm back and am more filthier and hornier than ever. Am I still fucking my sister in law - Yes. Am I still being serviced by Fredrico - Yes. Hubby is working overseas for 3 months and I am gagging for it. Call me and listen to how wet my pussy is. Edited on 2009-02-09 22:08:02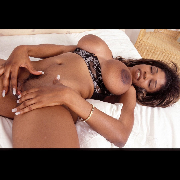 Talk to "Black Beauty" for only $1.22 per minute using your credit card