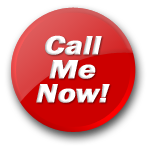 Big Boobs Becky
Hear My Voice
Let me feel ur hot spunk on my BIG TITS?
Hello Boys,Im back from a long winter in Majorca and desperate for some hot chat. I can be very submissive & I will do exactly as u ask, let me fulfill ur fantasies or just listen to mine...I like to suck my hard nipples & play with my tight wet pussy while I imagine what ur hard cock tastes like. Fuck my arse or my pussy with ANYTHING hard & make me cum! Read my blog to find out what I get up to being a trainee Financial Advisor...sounds boring.....but its very sexy......short skirts....stockings...no panties....lots of hot bodies.....

Want this firm, round ass?? Its all urs. Listern to me fuck my juicy ass with my huge dildo...

If ur feeling horny or just a bit lonely, call me for a chat...u wont be disappointed...Becky x x x
Big Boobs Becky's Blog
Click here
to see all of Big Boobs Becky's blog entries
A Meeting for 3 - 2007-04-28 00:33:55
I work as a trainee Independent Financial Adviser and often meet with clients in there own home. Sometimes I get more than just a sale...Today was one of those days! I had a first appointment with some new clients. I was wearing a really tight skirt so had decided not to wear any knickers. I knew the couple were in their early twenty's but I didn't expect them to be so horny....... To hear the rest of what happened, click on the link to the recording below.....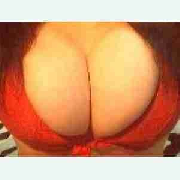 Want to listen to the whole blog entry?
Click here
Talk to "Big Boobs Becky" for only $1.05 per minute using your credit card