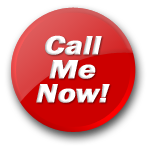 BBW subby
Hear My Voice
A subby Girl for you to use & abuse See Photos
I need a Dom or Master to keep me in Line! I need discipline, spanking and maybe even corner time! As I have been very naughty, I have done something wrong!

use your crop, cane or paddle on me! My ass tits and pussy need the heat, make me scream!

Call me soon Master Sir little one needs to be abused and cum for YOU! I also have Photos and videos to enjoy and jack off too Enjoy this slut!
BBW subby's Blog
I am waiting to be your naughty Subby! - 2013-06-17 22:09:50
Ive did as you asked Like I always do Sir I added some Flashing pics that are just waiting on the admin to put them up ! Then Id love to hear from a master to tell me what he would do to me if he found me out being naughty and I flashed Him!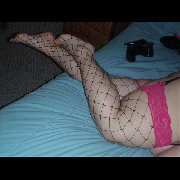 Hello i am a naughty girl and i need a spanking - 2008-10-20 19:22:07
Do you like submissive woman who enjoy obeying you and doing as you say? I am very Kinky and I love to be your subby or slave girl ! Share with me what you will do to me and make me cum or forbid me to ! I have been in the life real time for 9 years and i love to spank my self for you put on claps on nipples and clit or do other things you desire toys in my pussy ass or gag on your cock! Try Me I sure i will please I will be Adding some of my subby adventures here Soon Kisses Daddy Sir Master you BBW subby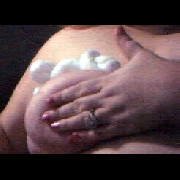 Talk to "BBW subby" for only $1.24 per minute using your credit card