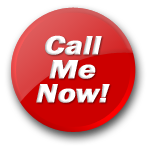 BBW Goddess V
Hear My Voice
On your Knees Worship ME BUY MY Videos Photos
Your BBW Goddess Victoria ! You want a Sexy Mistress to Please and Worship! I am a very curvy Lady with the need to Dominate Men, to control them to make then do my Bidding! Check out my videos and photo sets You will love them!

I am tall 5'8 and full figured! I weigh 310 pounds ! I am strong and I will bend you to My Will! I like to belittle you, make you crawl ! Perhaps I will make you suck my toes or beg like the Dog you Are!

Here I am Showing my curves off on cam! My Slave is helping me dress in my corset Wouldn't you like to do that! Last pic Isn't he a happy pet! ! Well your Mistress is waiting, Pick up that PHONE NOW boy Don't Make me wait any more! Want more to stimulate your cock Buy My Videos and photos and jack off to them!
BBW Goddess V's Blog
Click here
to see all of BBW Goddess V's blog entries
Hello Goddess V Fans - 2013-06-17 22:07:11
How Has your Summer Been so Far ! Where I live it has been a bit rainy and Muggy because the Heat is over 90! Of course You might just love It being Steamy I rather be Hot from you Worshipping ME I added some photos today which I hope will be up Soon In my Fish net Stockings Just for the Foot Lovers! I will add more soon if you buy some that is!
Where Are All My Slaves today? - 2011-07-26 21:20:30
Jerking Off in the Closet Perhaps? Or are You wanking at Work?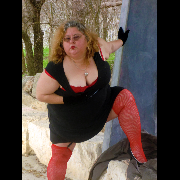 Mistress Shopping List for Crossdressers - 2009-12-10 14:04:19
Before you Call me to perform your fantasy Little girl you will need to have these items ! 1 Red or pink lip stick yes I do want you to feel feminine ! 2. A sassy sexy out fit......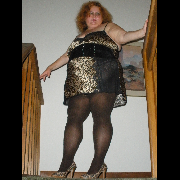 Talk to "BBW Goddess V" for only $1.22 per minute using your credit card