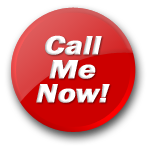 anais
Hear My Voice
Come play! im waiting!
Hi im a bubbly girl who is up for anything! Whatever u want just ask and ill make all your fantasies come true. I have my tongue pierced and can lick and suck all night long! I love hard wet cock and cant wait to get my hands on yours. So what are u waiting for? pick up the phone and make that call, dont leave me waiting any longer xx

Im 5ft6 size 12 with big round luscious tits, they need to be stroked and licked, and they love to have a hard cock between them.Come on slide it in there! tust me u wont be dissapointed.

Come on boys! im all wet and horny and gagging for some fun! Let me lick suck and fuck untill you explode!
anais's Blog
Hi! - 2008-04-28 10:08:19
Well im new to all this guys, but i cant wait for my first caller, im all wet and horny just thinking about it. I wonder who my first caller will be, and how much they will turn me on. What will they want to do to me? I know im going to be so wet. OOO i cant wait, I think im going to have to go and get my toys out right now and start without you all, if you want to help me out then u know what to do xxxx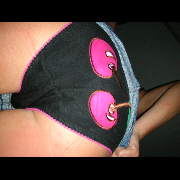 Talk to "anais" for only $1.19 per minute using your credit card