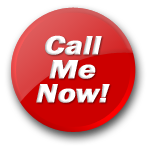 Alotta Vagina
Hear My Voice
I want your quivering member deep inside me... x
Hi my name is Alotta, I am 5'8". Shoulder Length Blonde Hair. Hazel Eyes. Long finger nails as you can see from my pic. In my spare time I like to fill all your desires and dreams. I am open minded and like to role-play if you choose. If you would like to get to know me then feel free to have a chat first. Call me and i wont disappoint. x

I will add some more photos soon, watch this space!!!
Alotta Vagina's Blog
Click here
to see all of Alotta Vagina's blog entries
Do you wanna cum all over me? - 2008-02-12 00:04:38
If so then call me now coz have i got the best sex story to tell you... Designed to drain your main vein.
Put your cock up my bum!!! - 2007-11-23 19:56:10
All night ill be online waiting for cock!!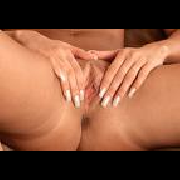 2 for 1 offer (Wednesday 21 Nov 2007) - 2007-11-21 02:19:58
Between 1900 - midnight. (uk time) read my profile to see what your letting yourself in for. Oh and not to mention my flatmate's debut, Ivana cum!!! Make sure to login and maybe we could have a chat..... Speak to you Soon boys or men.....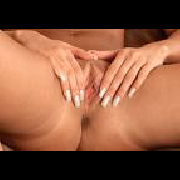 Talk to "Alotta Vagina" for only $1.21 per minute using your credit card