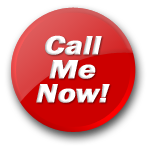 4 Titty Lovers
Hear My Voice
4 Big Titty Lovers!
If you love big boobs then u need to see mine! I have 50 Double D's with Big Pink nipples...and i can't wait to show them to you....and call me we can talk about them too!

I'm horny all the time...and my nipples are soooooooo sensitive!

I have an american accent thats really sexy too so call me and lts get hot and naughty together...i like it dirty baby!!
View Private Video Gallery
Talk to "4 Titty Lovers" for only $1.22 per minute using your credit card