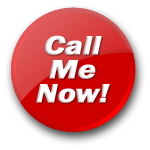 nik
Hear My Voice
shy nik
hi im shy nik im lonely and want to play

im always horny and want to play
nik's Blog
lonely - 2014-06-06 11:43:15
i decided to go up to my room and get some alone time. as i layed in bed my phone rings as i pick up the phone wondering who it could be i hear your voice and i become shy why do you have this effect on me? you start to talk in a calm voice saying that you miss my voice. i become all hot and flustered and you can tell by my breathing. i then start moving my hands around my neck slowly moving them towards my breasts you can hear me panting as i listen to your sexy voice i then imagine you are here with me.....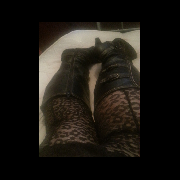 shy nik - 2014-05-31 19:52:17
iv had enough of being shy and i want to experience more... i want to grab your mind body and soul and make you feel warm.. lets have fun and make you cum!!!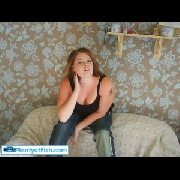 Talk to "nik" for only $1.29 per minute using your credit card