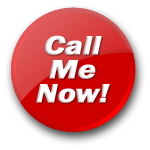 Slutty Sam
Hear My Voice
The dirtiest little nympho you will ever meet!
Hello boys and girls. Who wants to come and play with me? My name is Samantha. Or, as I prefer, slutty, sexy Sam. I am a dirty, cock and pussy loving, BAD girl who likes to be treated like the filthy whore I am. I'll talk about fucking you any way you can imagine... no limits to my filthy mind. Bent over, on top, flat on my back with my long legs spread. Cocks, toys, tongues, fingers or even fists inside my hot, wet pussy or sexy arse. I love it all. Don't think you can shock me... I'll bet you can't.

So what's stopping you? Pick up that phone and call. Tell me exactly what you want to do to me... exactly how much you want to cum all over and inside me, or down my cum loving throat. Then you can hear me cum for you while I tell you all my kinky fantasies and play with myself... fingering and tasting how dripping wet I am going to get chatting to you.

I can't wait to hear it all...If anyone wants me to record a personal audio blog for them that they can listen to when I am not online, let me know. Email me your fantasy scenario and I will record me talking about it for you in my blog section.
Slutty Sam's Blog
Click here
to see all of Slutty Sam's blog entries
Hello Guys! - 2011-10-31 20:40:04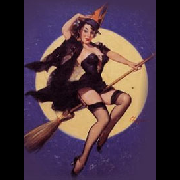 My first threesome... - 2011-04-20 15:46:20
Call an listen to my audio blog about my first threesome with Matt and Kate when I was a naughty 19 year old... what a wild night that was!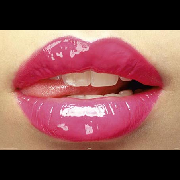 Want to listen to the whole blog entry?
Click here
Talk to "Slutty Sam" for only $1.13 per minute using your credit card
Click here
here
to see all of this babes ratings